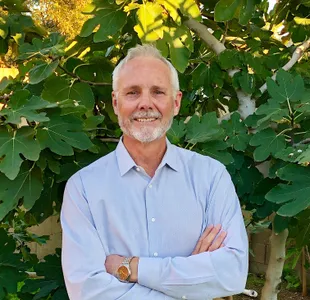 Ron Paterik, MA, LISAC is a therapist specializing in individual, couples, children, and adolescent counseling and maintains a private practice in Phoenix, Arizona. He also is a leadership coach and organizational consultant.

Ron earned a Bachelor of Arts degree in Religious Studies at Grand Canyon University and a Master of Arts degree in Counseling Psychology from Denver Seminary. He has worked in an organizational setting as a department head, served as Director of a non-profit counseling agency, and as an entrepreneur owning a private counseling practice.
Extensive experience as a private practice Clinical Psychotherapist and WholeLife mentor allows Ron to form meaningful relationships that produce deep and profound transformation in the lives of men and women from all walks of life.